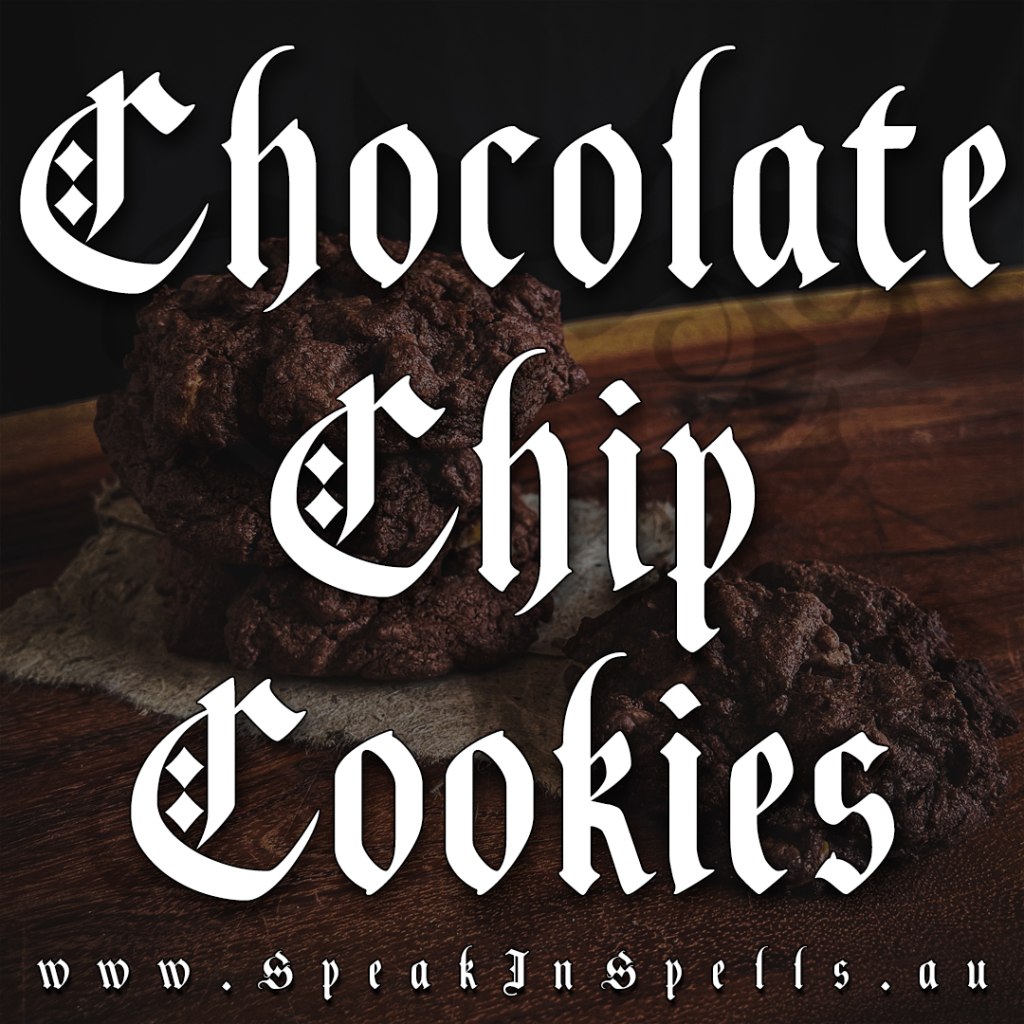 Last month, I intended to share this chocolate chip cookies recipe, but my family and I couldn't resist eating them all!
Even my husband, who claims to dislike cookies, frequently raided the jar. It got so bad that our eldest suggested a lock! I tried putting the cookies in a smaller jar, thinking my husband's hand wouldn't fit, but he simply tilted it and helped himself.
His antics spurred us all on, even our 15-month-old, who now points at the cookie jar and cries if he doesn't get one.
Alright, enough rambling. Let's dive into how to make these irresistible chocolate chip cookies! I also bare no responsibility if you become addicted to these!