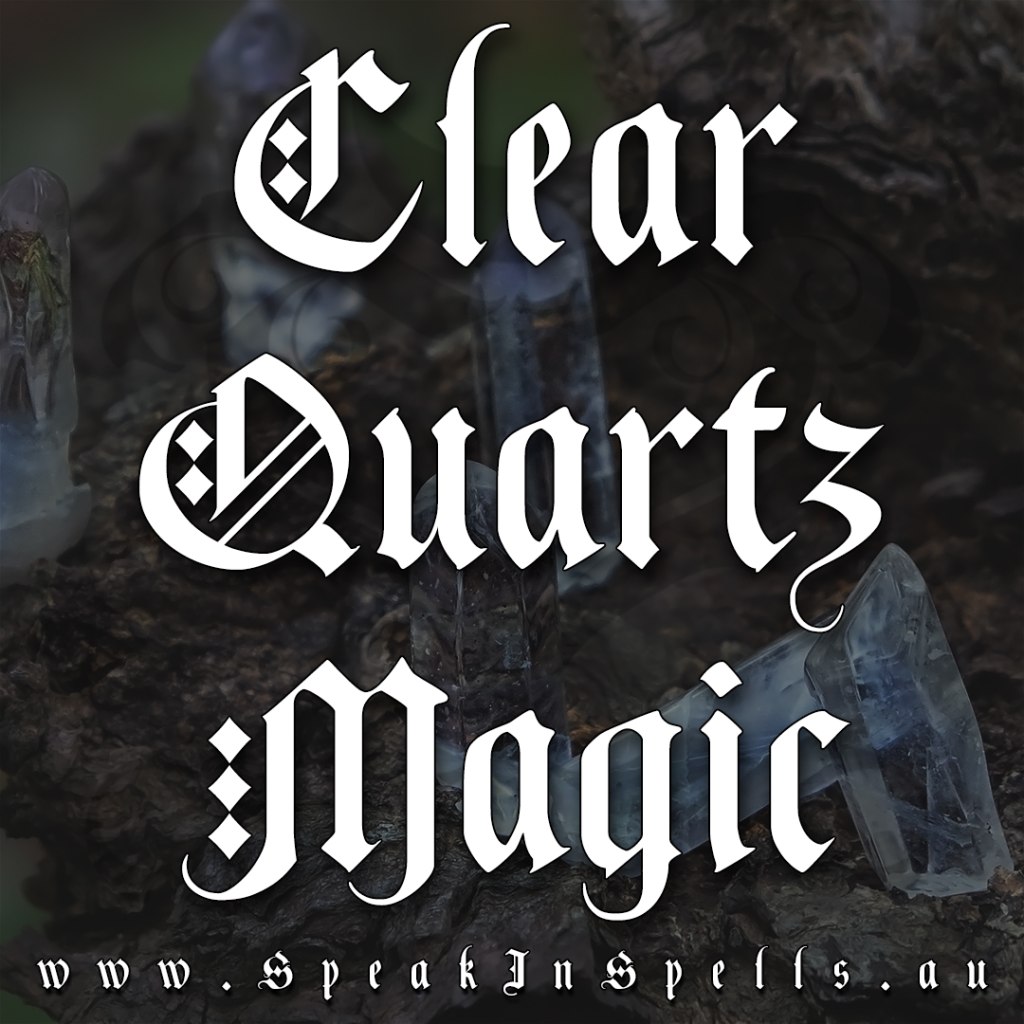 Clear quartz has long been revered for its magic and ethereal beauty. Originating from deep within the earth, this transparent stone captivates with its flawless clarity and luminous glow.
Recognised across cultures and through the ages, its reputation as a "master healer" among stones is unparalleled. While many crystals offer specific energies or intentions, clear quartz is celebrated for its adaptability and versatility. Its unique structure allows it to resonate with individuals in a deeply personal way, making it a favourite for various spiritual and metaphysical practices.
With that said, grab your clear quartz in hand and continue reading for a quick run down and guide on the magic of clear quartz.