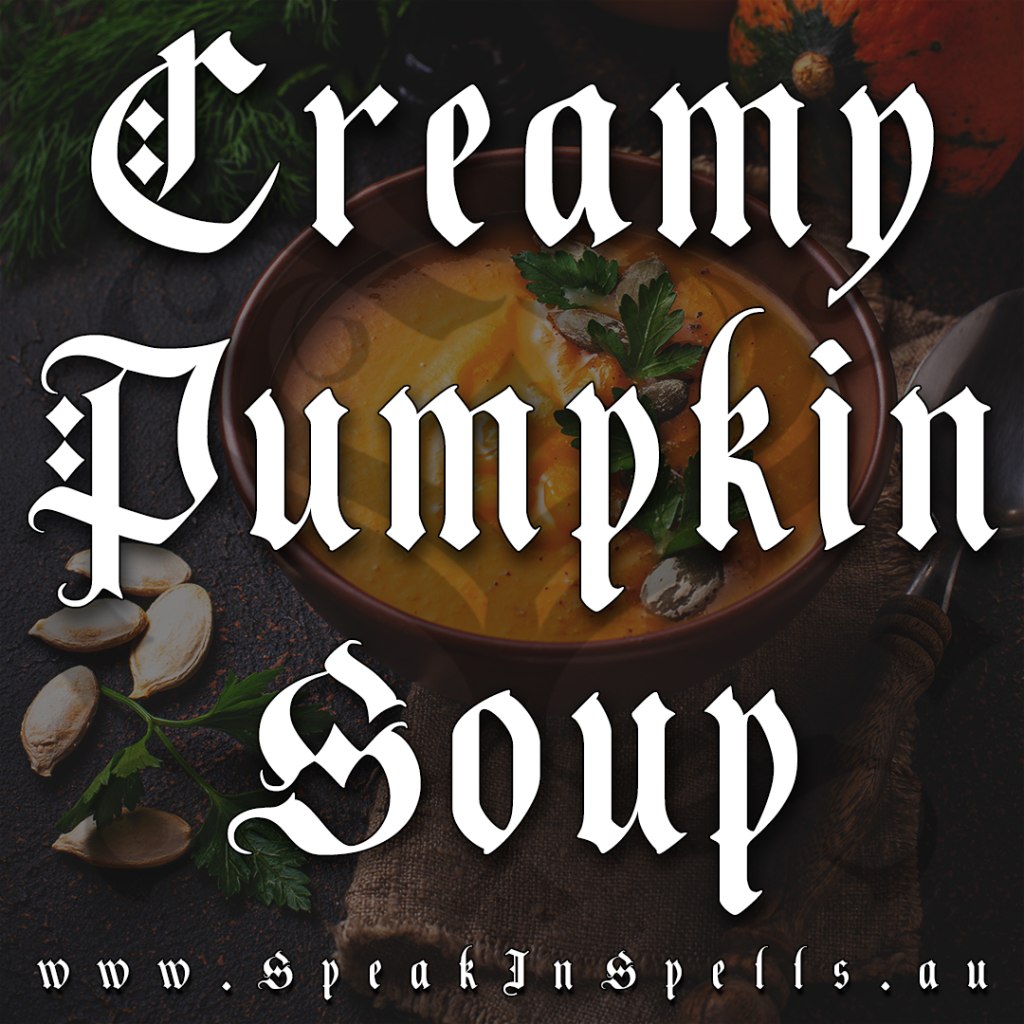 In the colder months, everyone adores a creamy pumpkin soup, and I am no exception. However, I'm not fond of runny soups. So, throughout the years, I've been experimenting with cooking pumpkin soup to achieve a creamy consistency without relying on additives or cream.
This version of the soup is also packed with nutrients, thanks to the addition of bone broth, without compromising the beloved pumpkin flavour. I've also incorporated some of my favourite herbs, elevating the soup to a whole new level.
Please note that this is just one variation, as I am currently experimenting with a curry-infused version. But for now, you have the basic recipe, which is sure to become a favourite for everyone!