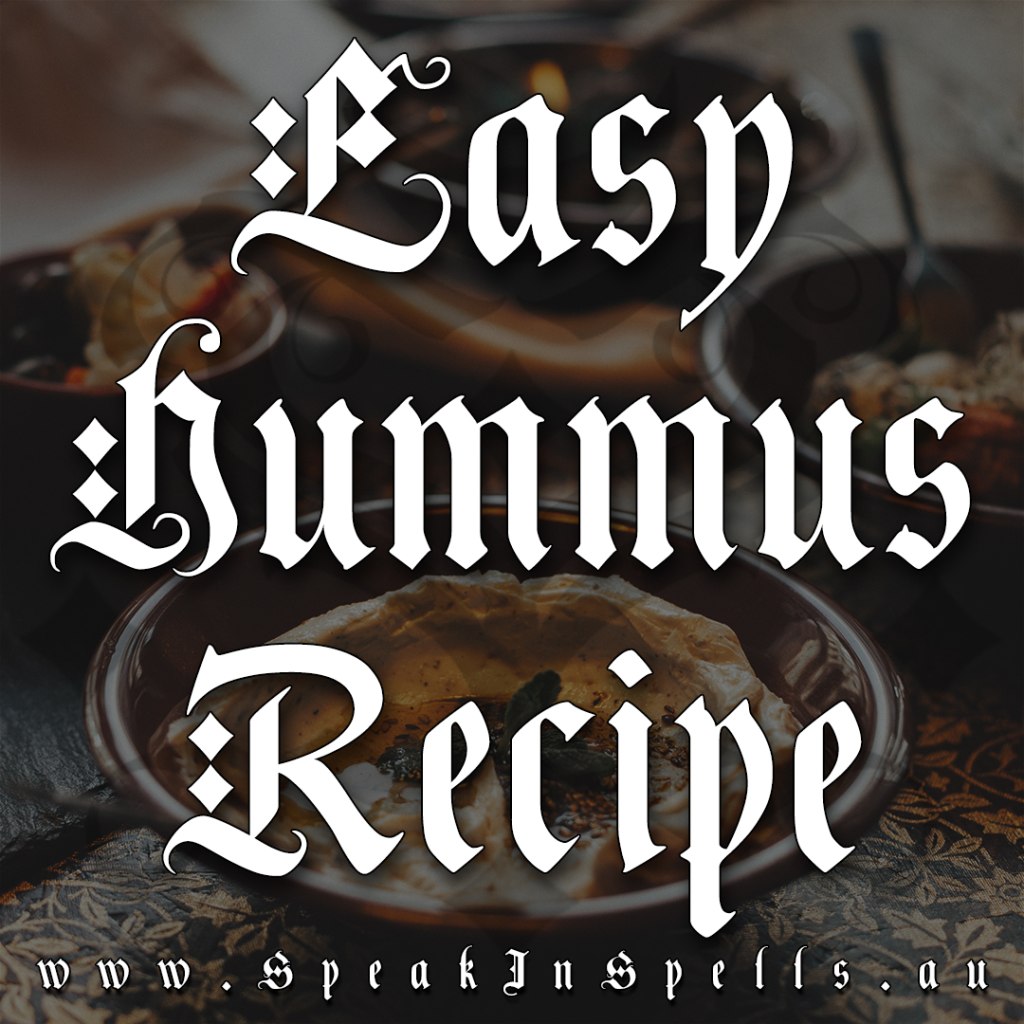 When you decide to whip up hummus, choose an easy recipe. Historically, hummus traces its roots to the Middle East, with early mentions appearing in cookbooks from 13th-century Cairo. Over the centuries, it has become not just a condiment but a cultural icon, shared across tables and generations, and hopefully many more!
The essence of hummus lies in its simplicity. Ideally, making it involves just quickly combining the ingredients and achieving a perfect taste. It deserves to be a regular fixture in family meals, serving as a go-to condiment throughout the year.
Anyway! Here's the ultra-fast and easy hummus recipe I whip up every week.