Imbolc in Australia holds a special significance for me (yes, I write this every article but each turn of the wheel has its importance), as it is a time of deep personal connection and planning. It marks the transition from winter to spring, a period of awakening and renewal.
Imbolc is a time for sowing the seeds of intention, both literally in the earth and metaphorically in our lives. It provides an opportunity to plan, set goals, and envision the possibilities that lie ahead.
Whether you are already familiar with Imbolc or new to its traditions, I invite you to embrace this magical time of year and celebrate Imbolc in Australia with me. In this article, I list five ways to celebrate Imbolc in Australia, connect with nature, and kindle the flame of inspiration within!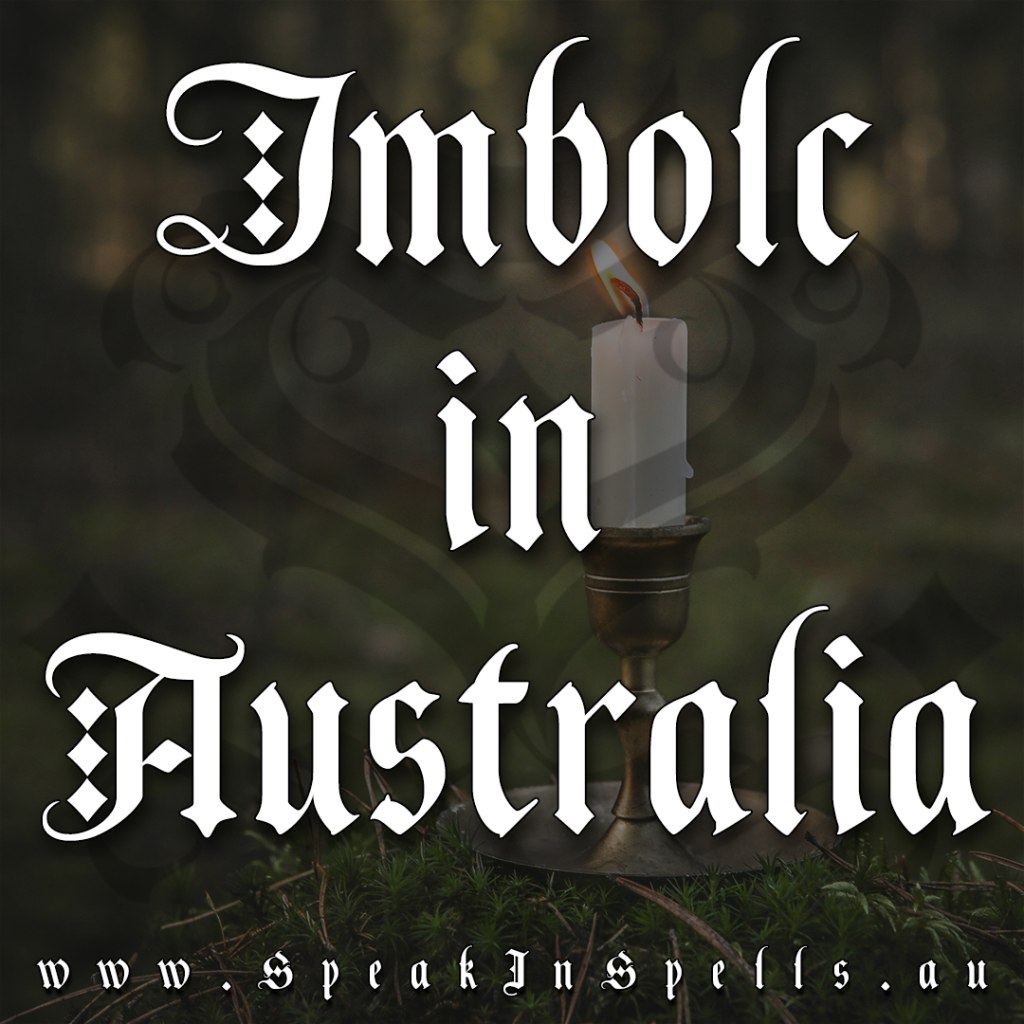 Ways to Celebrate Imbolc in Australia
Imbolc is a celebration of the awakening earth. Spend time in nature, whether it's a park, a garden, or a nearby natural area. Observe signs of new life, such as budding plants or the return of migrating birds. Connect with the energy of the land and express gratitude for the changing season.
Create a traditional Brigid's Cross using rushes, straw, or any suitable materials you can find. This cross is a symbol of protection and is associated with Brigid. Hang it in your home or place it on your altar as a representation of Brigid's presence and blessings.
Plant Seeds or Start a Garden
Imbolc is an ideal time to start planning and preparing your garden for the upcoming growing season (planning is my favourite). Plant seeds indoors or in pots and nurture them as they begin to sprout. Alternatively, if you have an existing garden, tend to it by cleaning, pruning, or preparing the soil for planting.
Celebrate Imbolc by preparing a special meal using seasonal ingredients. Incorporate foods associated with the season, such as grains, seeds, dairy products, and early spring vegetables. Consider making dishes that highlight the warmth and nourishment of the hearth, reflecting the returning life force of the sun.
Imbolc invites you to set intentions for the year ahead, allowing you to sow the seeds of your desires and watch them bloom into reality. Really use the upcoming August season to plant your seeds of desire and nurture them all year long.
Embrace the magic of Imbolc and create your own unique celebration, weaving together elements of tradition, personal meaning, and connection with the natural world.
Imbolc Blessings for your seeds and may we Speak in Spells again soon.