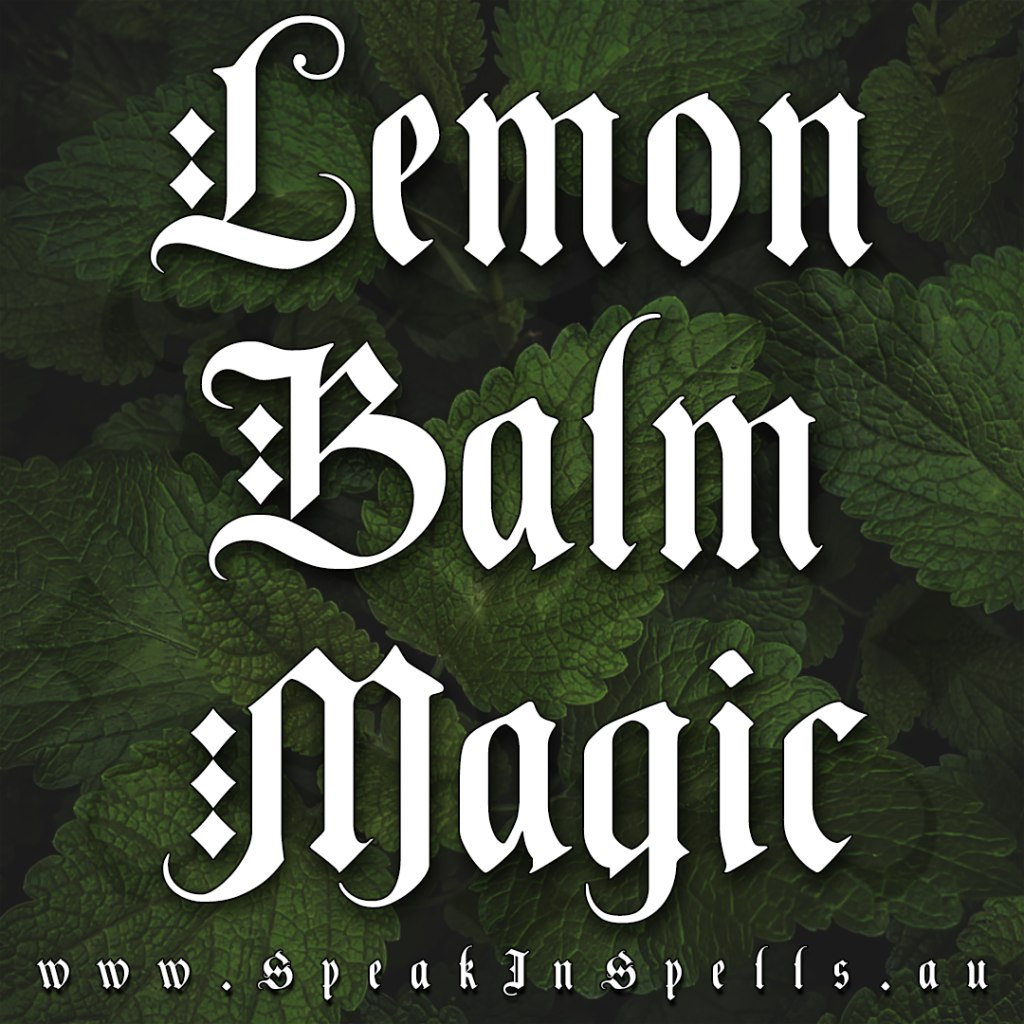 Each time I tackle an article, it seems the length expands, and today's focus is the magic of Lemon Balm.
As usual, I'm diving into the multiple facets of this herb: its benefits, drawbacks, rich history, and the mythology surrounding it.
Given my personal connections to the herbs I discuss, I've contemplated writing articles detailing my own uses for them, both in magical rituals and for medicinal purposes.
Anyhoo! I've already gone off course.
So jumping back to the magic of Lemon Balm, I did find one teeny tiny line about it being used for malice!