Welcome to Speak in Spells, the new home of the old Sorcerous Sundries!
Let the Faeries into your garden, read the stars, see the Moon for how powerful it is and embrace your true calling. Here you'll forever find a myriad of homegrown botanicals, handmade magical potions, candles, soaps, bewitching spells and charms. 
Keeping homegrown and handmade in mind, all items within this little shop are made in small batches and tend to be seasonal. This way you get to enjoy high quality magical items delivered to you with love and care.
In order to try and be more sustainable, all labels and cards are printed and cut by hand in house. All packing materials found inside your order are 100% recyclable or compostable! 
If it cannot be grown or made at Speak in Spells, we try our very best to source locally as supporting South Australian businesses is top priority. 
Please recycle and reuse any plastic found in your package. It was repurposed to pack your package from anything imported to the shop.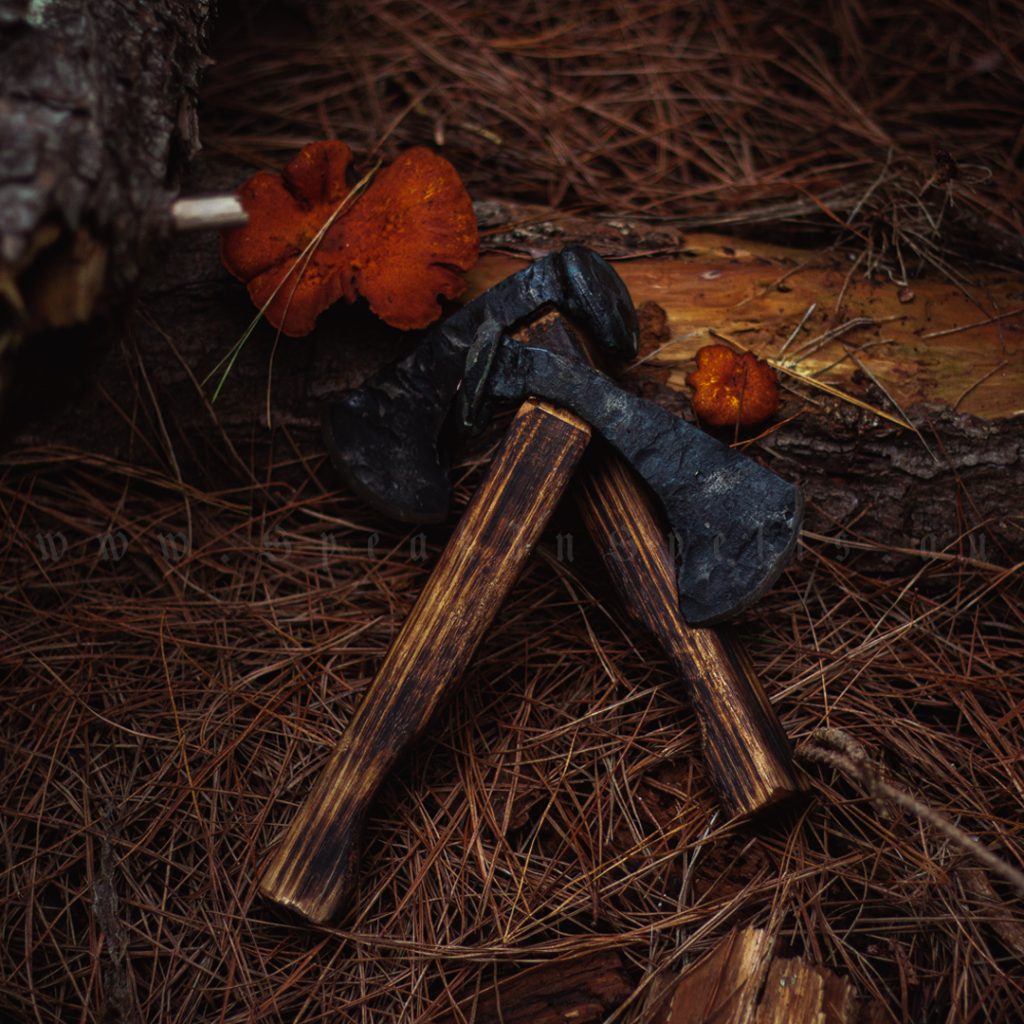 You don't have to be a Witch, a Pagan, a Wiccan or believer in magic to enjoy the enchanting offerings within this little shop. These magical offerings are here for everyone to embrace and enjoy, as we believe in making everyone feel welcome. No matter if you're just beginning or have an advanced level of knowledge of the Craft, we are here to support you on your journey.