You may be thinking is Litha Christmas or is it a New Year celebration and what even is Litha? This is probably the best time to use the great Aussie phrase of "yeh nah". Litha is neither Christmas/Yule or the new year, it just happens to land around that time and not because of it being a Southern Hemisphere thing.
Litha (pronounced Lith-Ah) is the Summer Solstice celebration. This marks the longest day of the year and is a time of great joy and strength. It is a powerful time when both Mother Nature and the Sun are at their fullest bringing a whole new meaning to "Fire Festival".
Now, before we go any further, I'm going to try and clear some things up as I've noticed Litha causes a lot of confusion with Southern Hemisphere witches.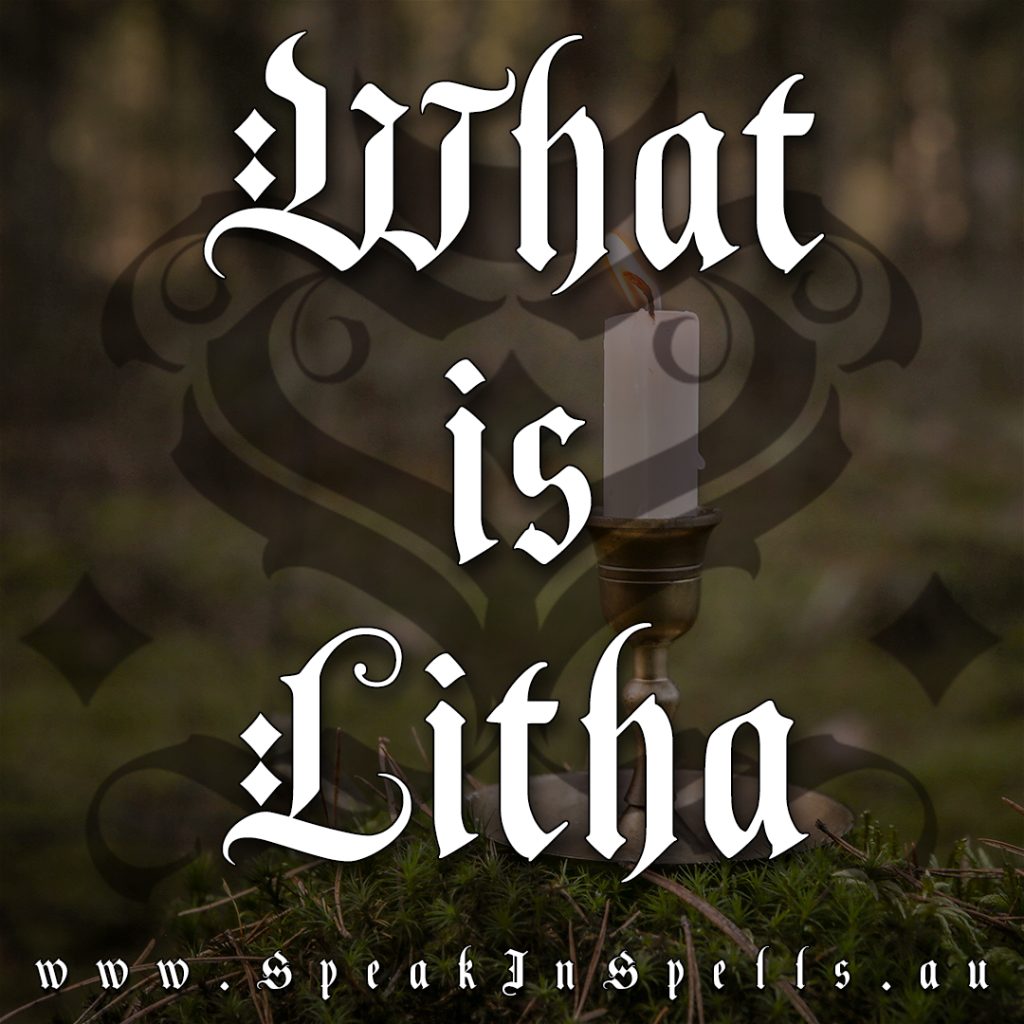 Christmas is not Yule and Yule is not Christmas. Christmas is a Christian celebration of those particular days and not reliant on the season. On the other hand, Yule is a seasonal celebration that lands in Winter, which works fine for those in the Northern Hemisphere but not for those of us down south. So to say merry Yule to an Aussie when it's summer, it just doesn't work, just say happy holidays or Blessed Litha.
Also, no fires please. The last thing anyone needs in Australia is a fire breaking out in the middle of out dry and windy summer. There are many other things you can do besides jumping the bonfire. Now that's out of the way, let's jump into what Litha is about down here in the Southern Hemisphere!
Traditionally, it's from the 19th to the 22nd of June, in the Northern Hemisphere. In the South, however, lands around Christmas time, around the 20th to the 23rd of December.
Some might see this as a bad thing, but I personally see it as a good thing. It's public holidays galore, everyone is merry and celebrating with family. And the best part? If you haven't come out of the "broom closet" yet, you can celebrate Litha under the guise of all the Christmas parties and New Year celebrations. A good ol invisibility spell never hurt anyone!
As an Australian Pagan, from the mid of December till the New Year, it's one massive party, and clean up. Both kids and adults run amok, eating and drinking merrily whilst trying to stay cool in our blistering summer heat.
Traditionally, bonfires were lit and leapt over for prosperity and most everyone stayed awake for the short night. Mead was drunk, flower crowns made, candles lit and tables full of food for consumption. We can do almost all of the traditional festivities besides anything fire related. For starters, there's always a complete fire ban and then there's blistering heat!
Instead of burning candles, bonfires and cauldrons full of soups, and assuming there's no water restrictions in place, I found having everyone jump over the sprinkler in their bathers to be just as uplifting. Drinking juice, refreshing alcoholic drinks and tables covered in foods that can be eaten cold!
Other things to do:
Make some flower crowns
Decorate your home in colours of white, green and red
All forms of love magic
Start collecting your herbs to dry out
Many of things listed are a combination of traditional northern hemisphere associations and Australian associations. Your country may not have things like Salt bush growing at this time.
Emerald
Jade
Lapis Lazuli
Tiger's Eye
Diamond
Rose
Pine
Sturt Desert Pea
Calendula
Lavender
Thyme
Verbena
Fennel
Elder
Lemon Balm
Eucalyptus
Fig
Citrus of all kinds
Salt Bush
Yeh, the Australian Litha is a little different with what we have growing, Christmas and what's associated with the time, but the magic is still the same. So we don't get fires and candles to burn because its 40+ degrees Celsius, dry (or wet if you're up top of Australia) and restrictions are in place, but it's still the summer solstice! Go down to the beach for some powerful water magic, wake up at the crack of dawn to listen to the many Kookaburras and Magpies singing away! Celebrate the next couple of days with friends and family, stay cool and nurture all that need it.
Speak in Spells again soon!