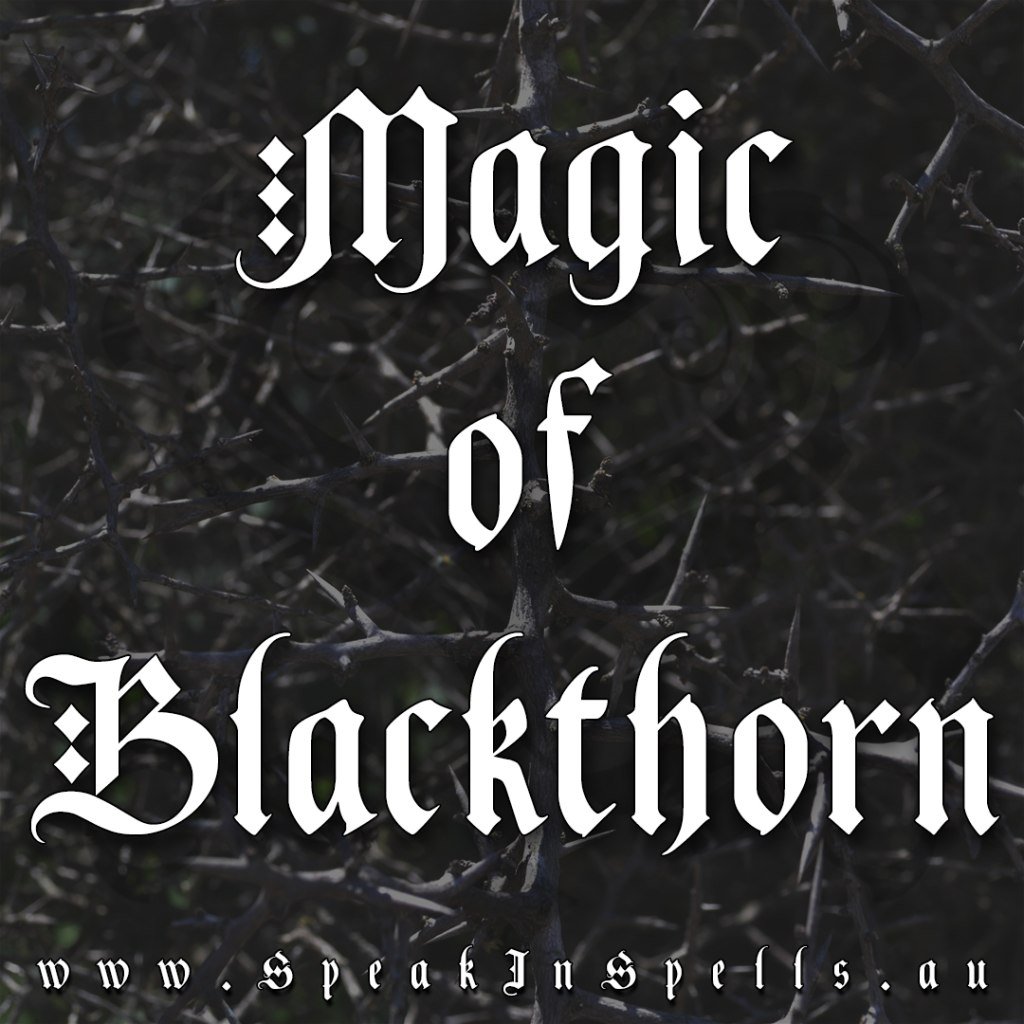 The magic of Blackthorn has ever intrigued me, a symbol of life and death's dual essence. It's a rarity in Australia, and more so in Adelaide, only appearing when I explore the hills. It was through cultivation and vivid dreams that its importance unfolded to me.
Blackthorn, a plant of Samhain and linked to the Cailleach in Celtic lore, exemplifies the dual phases of existence. Its thorns and dark bark speak of nature's protective and sometimes harsh realities, while its blossoms and berries hint at rebirth and sustenance. Tied intrinsically to rituals, spells, and ancient rites, the Blackthorn has woven its magical narratives through time, captivating seekers like myself. 
But without further ado, I'll stop rambling and dive straight into the magic of Blackthorn!