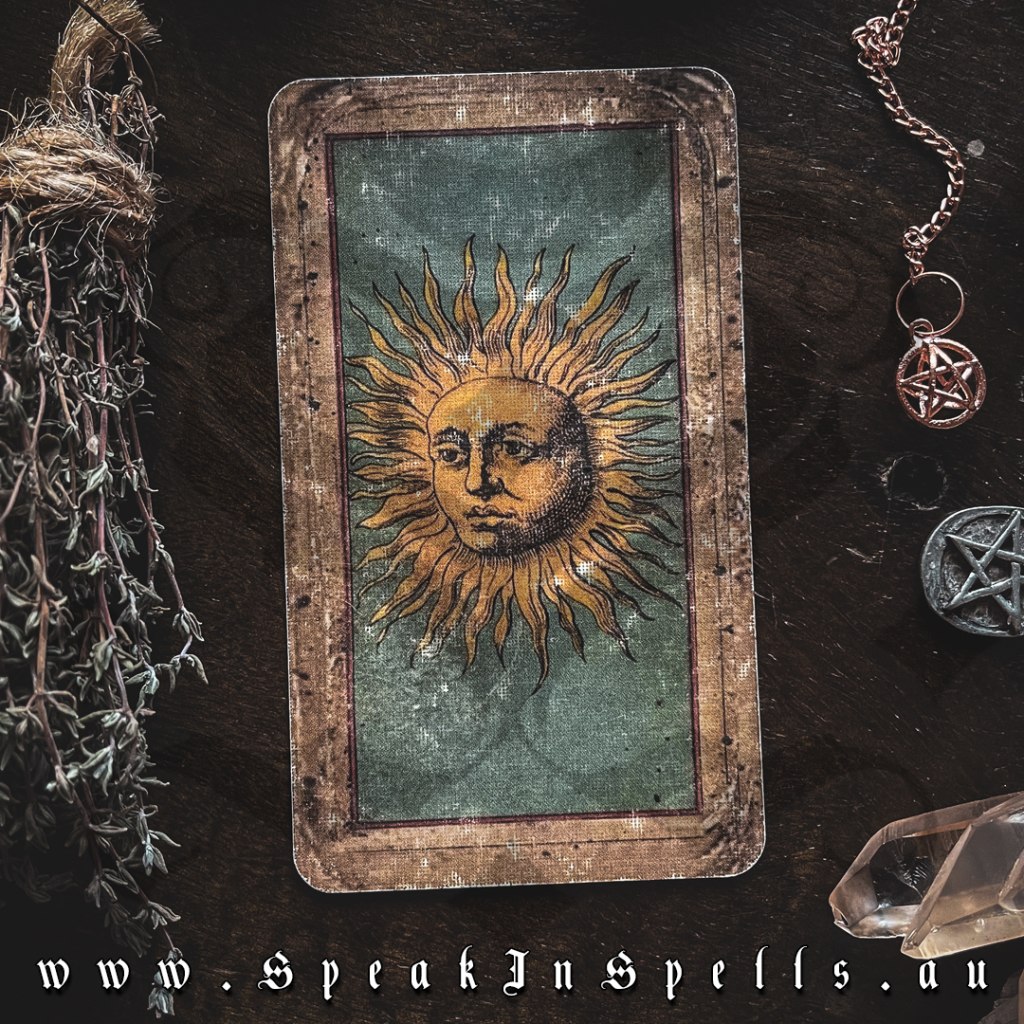 Learning the meanings of the Sun tarot card across different readings enriches your understanding of its powerful symbolism.
This card embodies joy, success, and radiant energy!
When you're working towards a goal, the Sun's appearance in your reading is an encouraging sign, highlighting progress and favourable outcomes. Its bright essence not only signifies growth but also amplifies the positive energy in your endeavours.
As you delve deeper, you'll find that the Sun card offers layers of insight, always directing you towards clarity and achievement. Below, you'll find my interpretations for this card of happiness and success!