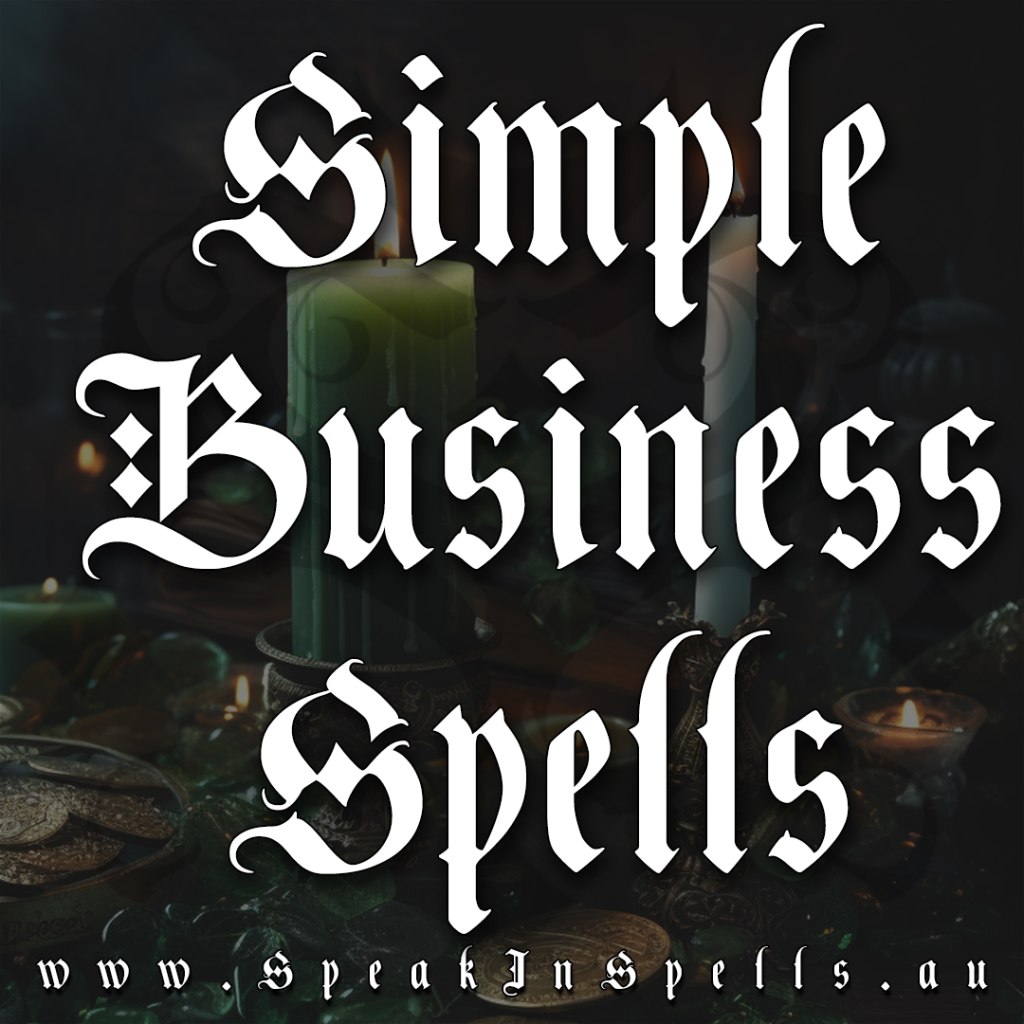 Simple business spells can be a powerful tool for anyone looking to bolster their financial prospects, especially in these challenging times. With the current economy grappling with high inflation and skyrocketing interest rates, many are seeking alternative methods to navigate the financial turbulence.
Casting simple spells for business growth and improved finances is an age-old practice. Not only can it bring about desired outcomes, but it also infuses confidence in an unpredictable world.
Over the years, I've experimented with various incantations and simple rituals tailored to business prosperity. Here are a few I've been practicing for years!